Aside from its beauty, for me, the most astonishing thing about this library was its lack of climate control. Here there were 200,000 books—really old and, I presume, varying degrees of really precious—books. And they just opened the windows and let the lovely moist breezes blow in. In a way, it made me feel as thought I'd stepped back in time. It was all so natural. But the books! How will they survive it?
trinity-college-library-dublin by justin.hoops on Flickr.
I prefer to think of it as a cravat gone wild.
John Griffith "Jack" London age 24, 1903. American author best known for his novel Call of the Wild.

Seriously, what kind of tie is that? See me after class, Jack.

Submitted by jljarvis-blog
This literal java jacket is made from the same recycled paper and serves the practical function of a typical java jacket, but it looks a bit more stylish.

(by: Brock Davis, via: likecool)

I like to think of it as a finely woven tweed
Well hellooooo! (Once I get rid of that lapel piping, he'll be perfect.)
Mihai Eminescu, age 19, 1860. Somewhat unstable Romantic Romanian poet.

Submitted by sehenswuerdigkeiten

Unstable unschmable.  He's pretty and wearing tweed.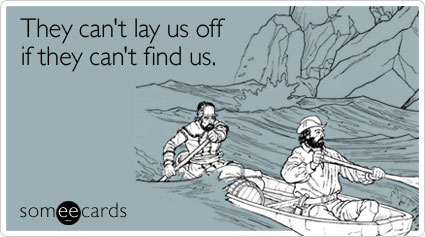 SORRY, I WAS A MILLION MILES AWAY. SOMETIMES THE CRASH OF THE WAVES IS ALMOST LIKE A LANGUAGE, DON'T YOU THINK? WHISPERS, FULL OF THE SECRETS OF THE PAST, A CODE TO BE DECIPHERED. LIFE BEGAN IN THE SEA, AFTER ALL. WHAT MYSTERIES STILL LIE IN ITS DEPTHS? WHAT ANCIENT PUZZLES CRY OUT FOR SOLUTIONS, WOULD WE BUT LISTEN? SOMETIMES AT NIGHT I DREAM OF IT. THE OCEAN, I MEAN. DISSOLVING INTO IT, MERGING WITH IT, ABANDONING THIS PRISON OF MEAT AND THE BURDEN OF SINGULAR CONSCIOUSNESS, UNMAKING MY BODY, RETURNING TO THE BOSOM OF THE DEEP.

I'M SORRY. I'VE BEEN DRINKING ALL MORNING. DO I EVEN KNOW YOU?

… WELL, THIS IS AWKWARD NOW.