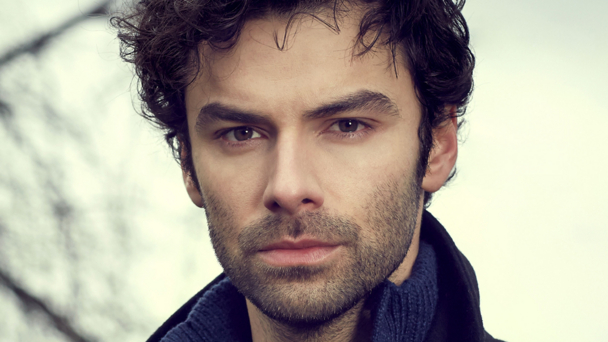 Date: 28.02.2014Last updated: 28.02.2014 at 09.30Category: BBC One; Drama; Commissions and casting

BBC One today reveals Aidan Turner (The Hobbit Trilogy, Being Human) will star as Ross Poldark in Debbie Horsfield's adaptation of Winston Graham's acclaimed saga set in 18th century Cornwall, made by Mammoth Screen and directed by Ed Bazalgette (The Guilty, Endeavour).

Britain is in the grip of a chilling recession… falling wages, rising prices, civil unrest – only the bankers are smiling. It's 1783 and Ross Poldark returns from the American War of Independence to his beloved Cornwall to find his world in ruins: his father dead, the family mine long since closed, his house wrecked and his sweetheart pledged to marry his cousin.  But Ross finds that hope and love can be found when you are least expecting it in the wild but beautiful Cornish landscape.

Aidan Turner says: "I'm very excited to play Ross Poldark for the BBC and it's obviously a huge challenge to honour the extraordinary character Winston Graham created and who Debbie Horsfield has brought new life to. But there's a terrific team coming together and the scripts are superb, so I can't wait to get started."

A man of contradictions, Ross has a strong sense of social justice but a contempt for authority. He's a man of principle yet frequently a rebel. Reckless yet full of integrity. Charismatic but down-to-earth. Volatile yet fiercely loyal. Torn between two women and two social classes. A hero to most, a scourge to many.