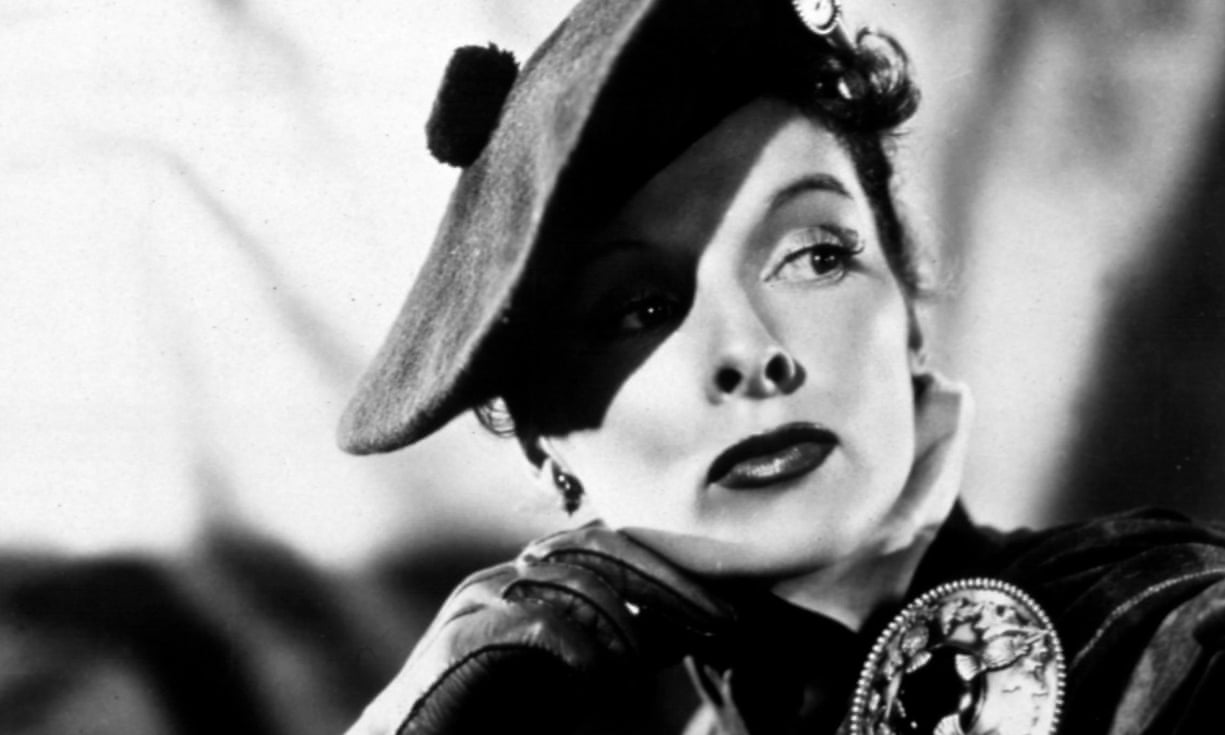 (via Mary of Scotland: Katharine Hepburn in Tudor romance with inaccurate kilts | Film | The Guardian)
Yeah, the kilts are totally wrong, but that Fredric March had some swagger.
She is one of the best known figures in Scottish history, her life encompassed by tragedy, scandal and romance.

But how many people know of Mary, Queen of Scots' love of hunting, card games and playing the lute?

A major exhibition at the National Museum of Scotland is, for the first time, bringing together a fascinating display of items from public and private collections in Scotland, England and France to explore the myth and reality surrounding the enigmatic figurehead.

Through a unique gathering of letters, paintings, jewellery, textiles, furniture, drawings, maps and documents, museum bosses hope to be able to present a compelling picture of the queen's life.
(via Mary, Queen of Scots exhibition to examine monarch's life – Features – Scotsman.com)